Kave Home
Designer furniture and decoration for homes with personality.
We are big fans of Kave Home, you should see our garden and outdoor lounge!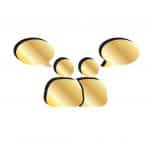 about us
Are you wondering who LuMy Luxury is? You're not alone 🙂 Click here below and get to know us.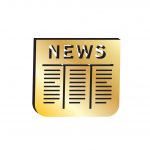 our blog
After you get to know us, you will definitely know what we are blogging about. Join us on an adventure!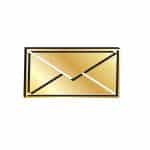 contact us
Would you like to contact us with a pressing question? Just push the button.
Follow us on social media
Would you like to see us in action? Follow us on…