Anyone who knows me knows that I am passionate about beauty and personal care. Until just before the "move" to Spain and I rolled into luxury real estate, I have always worked in the beauty world. From beautician at Yves Rocher to beauty advisor for Estée Lauder to running my own wellness and beauty center Lagoa in Oud-Heverlee Belgium.
I loved pampering my clients, but my focus was on skin improvement. For the best results I worked with Babor and Comfort Zone.
Everyone knows that beauty comes from within, but external beauty also comes from within. That's why I was completely fascinated by the collagen elixir that a friend suggested to me. Naturally, I was a bit skeptical at first, because how many products and brands promise you extremely remarkable results? Honestly? I am grateful to her for introducing me to this collagen elixir. She said; Myriam you are the perfect person to try this! And you know what? She was right!
I was completely amazed by the result after 4 weeks!
It is not always easy to show your vulnerable side, especially with all the expectations that social media can create. But this is for a good cause. Here you see a "before and after" picture of myself after using the collagen elixir for 4 weeks.
Collagen is the powerful protein substance that literally holds your body together.
It is the connective tissue that gives strength and structure to your body. Collagen makes everything from your bones to your skin.
At least 16 types of collagen are known, but most of our bodies contain the major types I, II, III and IV.
Type I – The most abundant collagen in your body. It is the main structural component of your skin, bones, tendons, connective tissue and fibrocartilage.
Type II – Occurs mainly in the elastic cartilage that cushions your joints.
Type III – Serves as a support structure for your organs, arteries and muscles.
Type IV – Found in the layers of the skin and aids in filtration.
Collagen type I can be found in our bottles and is the building block of the structure of our skin and forms about 80% of the skin layer. It comes from the skin, bones and scales of cold-water fish such as cod and pollack and is rich in amino acids that help promote healthy skin.
Does your skin feel dry?
Are your nails brittle and break easily?
Do you suffer from hair loss?
In that case, the Collagen Elixir ™ will quickly become part of your daily beauty routine.
The collagen contains marine collagen peptides, packed with zinc and biotin, vitamin C and an ancient botanical herbal blend.
It improves and strengthens your skin, hair and nails.
The biotin contributes to the maintenance of your hair and ensures healthy skin.
The vitamin C is a powerful antioxidant that supports your natural collagen production and thus ensures healthy skin.
Zinc is a booster for skin, hair and nails.
What ingredients do you find in our bottles?
5 grams of marine collagen peptides
Discover your glow and say hello to healthy, hydrated skin.
Radiant Biotin and Zinc
A fantastic boost to support healthy skin, hair and nails.
Vitamin C
Powerful antioxidant vitamin to support your natural collagen production.
Ancient botanical mixture
Soothing chamomile, moisturizing aloe vera and nourishing goji and acerola berries.
NO added sugars
Enriched with wild berries and a hint of botanical herbs for a naturally sweet taste.
100% recyclable
These glass bottles are not just a pretty sight.
They help keep nature beautiful – just like you.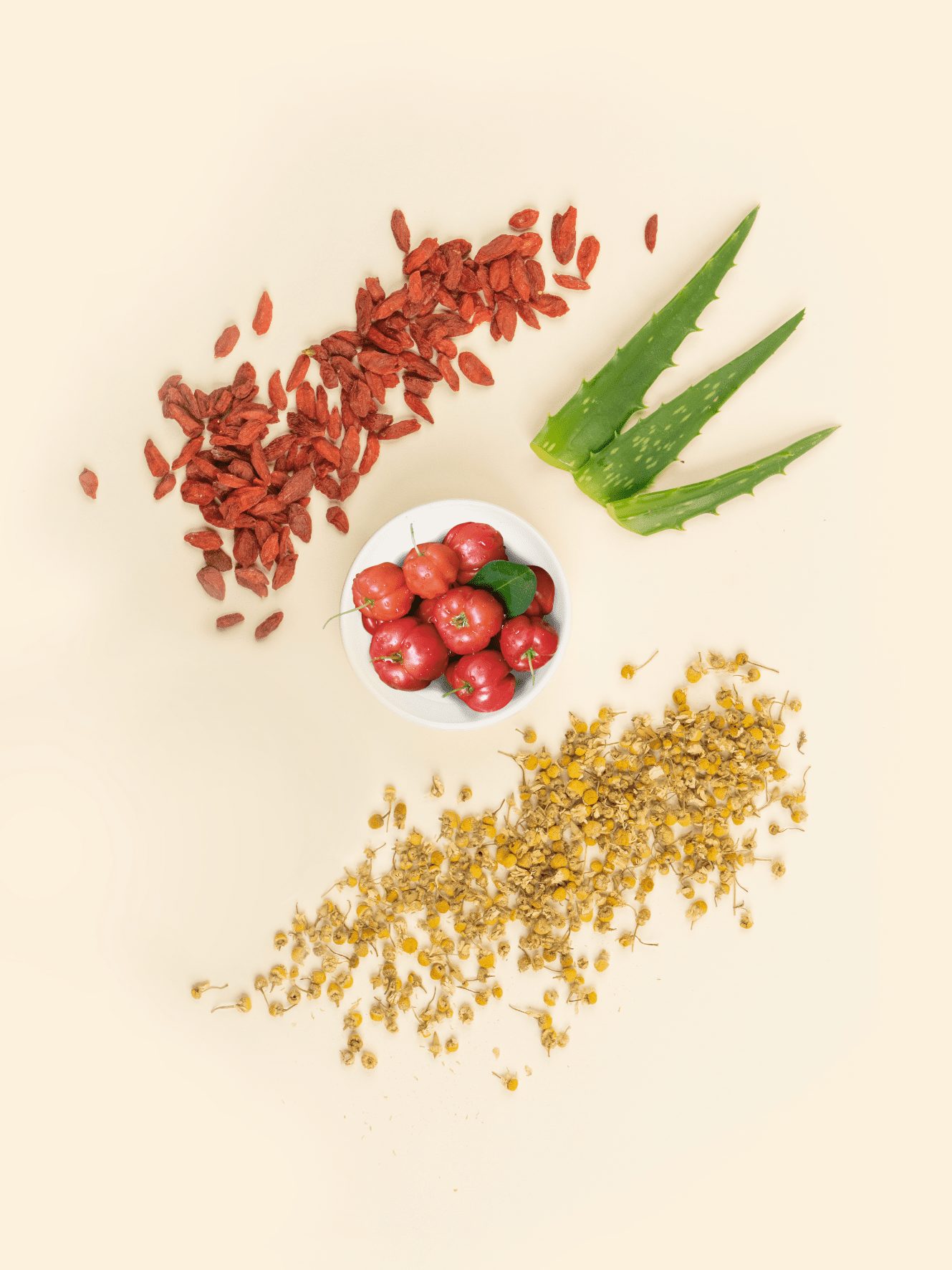 The best option is taking 2 doses of Collagen Elixir™ daily for the first month, this will give you the best results. Free shipping and a 30 day money back guarantee. As long as you take a dose of Collagen Elixir™ every day afterwards, you will continue to reap the benefits.
Isagenix Collagen Elixir™: Results after 30 days
93% found skin hydration improved
92% felt skin felt healthier
88% found skin clarity improved
91% felt they had a more youthful complexion
83% felt that the skin became firmer
90% felt they got more radiant skin
These results have NOT been reviewed by the Food and Drug Administration. This product is not intended to diagnose, treat, cure or prevent any disease.
More before and after pictures of satisfied customers